Welcome to our ACL / LL wiki for lycée English teachers! We are happy to share our ressources, links, information and training. Please contact Antony McDermott at a.mcdermott@ejm.net, Kristi Defrasne at kdefrasne@aseica.org for access.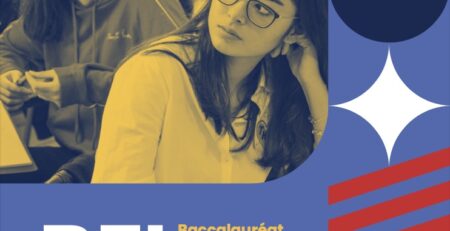 We are proud to present the new brochure for the Baccalauréat Français International (BFI)! This brochure will be invaluable in promoting the BFI's unique and challenging bilingual, trilingual, and quadrilingual curricula. We... read more
We're not the only ones
happyexcited
about Porto Template...
30,000 customers in 100 countries use Porto Template. Meet our customers.